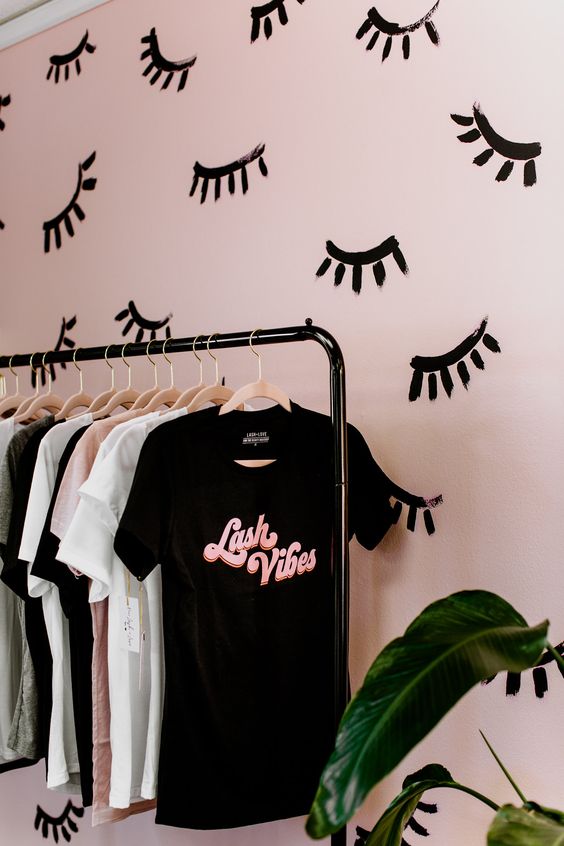 WHY USE THE BC HUB
Babe Cave is the hub for all Boss Babes. We are for women; women feeling great about themselves and being empowered through education and entrepreneurship. Our aim is to create opportunity by providing a safe and gorgeous space for women in the beauty industry to build and nurture their business.
WHAT'S INCLUDED
Fully loaded security system with buzz door

Parking

All basic amenities (hydro, electrical, WIFI -HIGH SPEED)

Video surveillance + alarm system

High end equipment at stations

Urban Chic atmosphere

Mobile booking system

Bi-weekly cleaning services
RENTAL OPTIONS
LASH STATION (EQUIPMENT INCLUDED)
2 DAYS/ WEEK - $860 (monthly)
3 DAYS/WEEK - $1250 (monthly)
FULL TIME - $2800 (monthly)
ROOM RENTAL (EQUIPMENT NOT INCLUDED)
FULL TIME - $3000 (monthly)

Interested in becoming a part of the Boss Babe Hub?
1 (868) 235-3661 Ext. 3
46-48 Woodford Street,
Port of Spain, Trinidad